The independent movement - slippin' away
Funds for publication of RTC/IL Monographs in Independent Living were provided, in part, by a grant to the RTC/IL at the University of Kansas from the National Institute of Disability and Rehabilitation Research (NIDRR), grant #G008006928.
Groups within the ISM (often known as Independent Catholic , Old Catholic , Liberal Catholic , Autocephalous Orthodox, Free Sacramental, etc.) tend to share a number of characteristics: small groups and/or solitary clergy, centrality of the sacramental life (especially the Eucharist), a mediatory priesthood mostly composed of volunteers, ordination potentially available to a significant percentage of the membership, and experimentation in theology, liturgy, and/or church structure.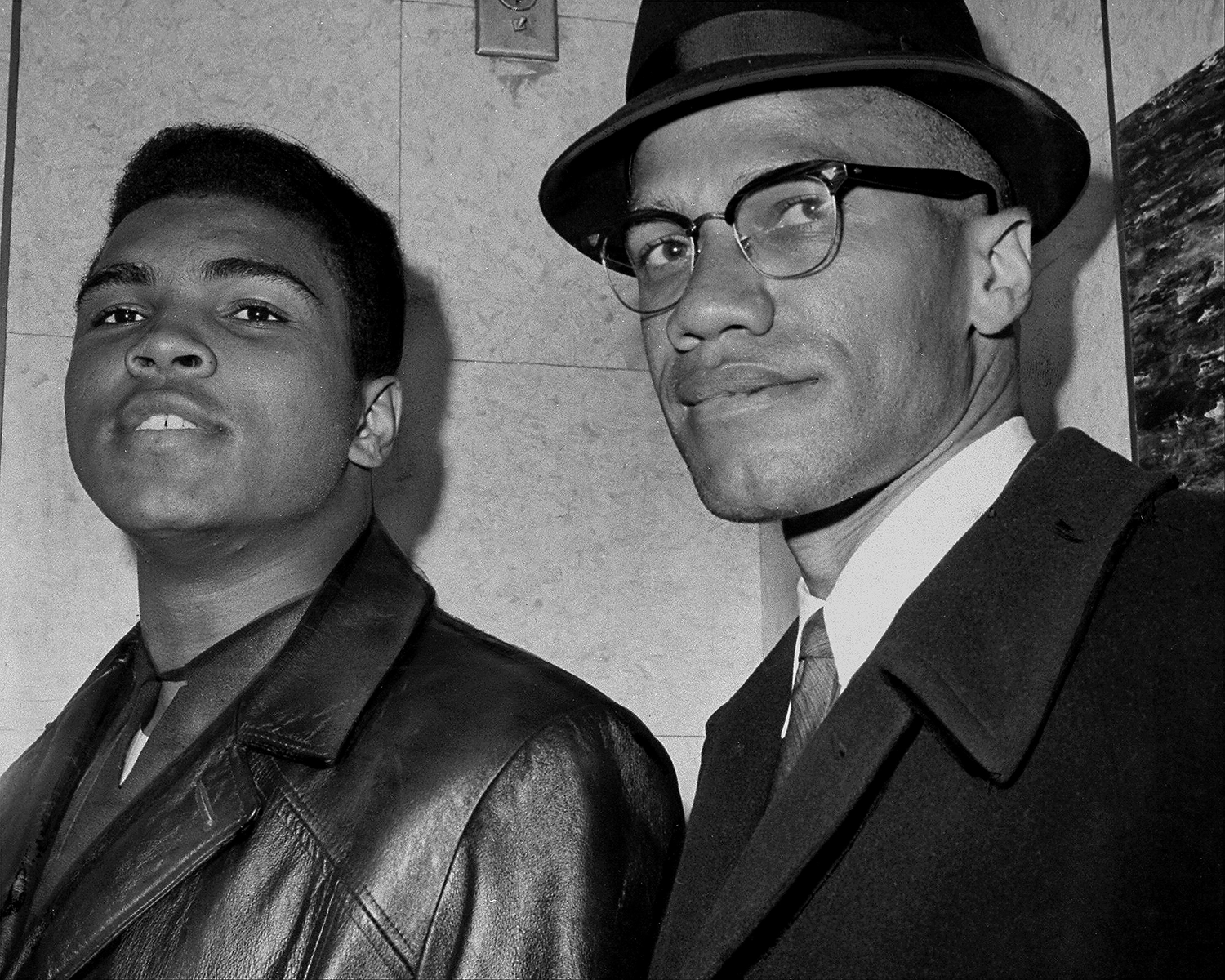 yt.vole.info