Sean rowe - to leave something behind
Ms. Irion lives in Pennsylvania, wrote for The United Church Herald and was a teacher of English Literature at the Lancaster Country Day School–I think she's still writing!
After earning the esteemed honor of Eagle Scout, Rowe remembers receiving a letter from none other than President Gerald Ford congratulating him on his accomplishment. The letter was written on fancy paper and featured the presidential stamp, Ford's name and his photocopied signature at the bottom. In other words, it was a form letter, which was nice to Rowe in theory but, at the same time, felt slightly deceitful.

So what did Rowe do when he grew up and became the host of his own show? Why, he created his own form letter for new Eagle Scouts , of course, and offers to send it signed (and personalized) to any Eagle Scout who requests one, so long as they provide him with a self-addressed, stamped envelope.

Since Rowe wasn't the biggest fan of Ford's seemingly impersonal message, what makes his letter any better? Well, for starters, Rowe comes right out and admits his is a form letter, which few do, particularly Presidents. Plus, Rowe's has five blanks throughout the letter where he at least takes the time to, in his words, "scribble in your name." Even that little bit of personalization is more than Ford ever allotted him,

So, is Rowe implying he's presidential? Perhaps. Or maybe he's just setting up the most epic long game in history—an eventual return of Dirty Jobs , live from the White House, hosted by the leader of the free world. Can you imagine the ratings? There's no way we wouldn't give it a watch.
At the age of 17, Rowe discovered Otis Redding and his song "Open The Door", which inspired him to begin singing. [3] [5]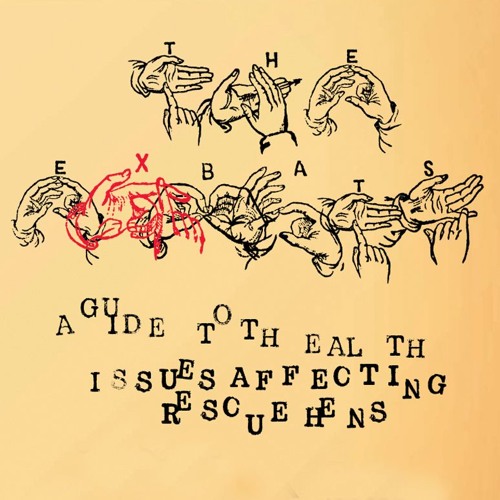 gl.vole.info